It is well-known that malicious programs can cause serious damage to your computer and steal the private information that is stored on it. However, that is not all that malware is capable of. In the preliminary 2015 annual report, Wendy's – a fast food chain – has confirmed that they have found malware that was used for stealing card details on some of their systems.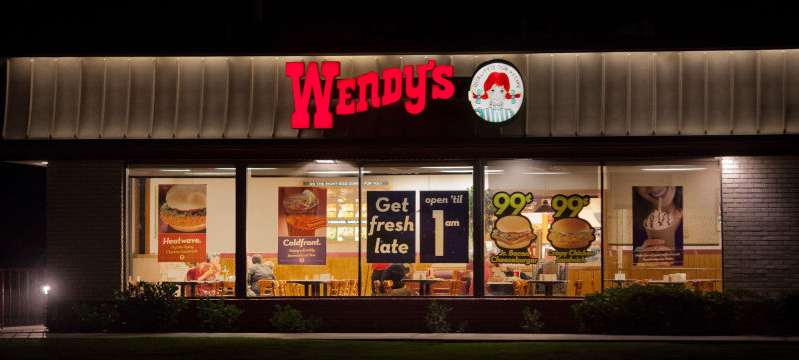 The report stated that the investigation is still on-going and that its full extent is yet to be determined. Similar breaches have previously been detected at Target and Home Depot. So how exactly does this type of malware work?
Wendy's Investigating Possible Credit Card Hack
The malware detected on Wendy's systems was created by experienced cyber criminals that targeted accounts with a lot of money on them. The clandestine program was used to collect the card details. If the cyber crooks were unable to identify the PIN of the certain card, they abused automated systems that allow the customers to call in and change their passwords by providing their personal data. Once the PIN was reset, the criminals used a fake copy of the original card to withdraw money from an ATM.
McKees Rocks man may have fallen victim to Wendy's breach
The National Association of the Federal Credit Unions have stated that multiple credit unions have suffered serious losses because of the Wendy's breach, which appears to be far more serious than the ones that happened at Target and Home Depot. The NAFCU are still deliberating whether or not they should reissue cards for all customers who have recently visited the restaurant, because it is still unknown how long the breach lasted and if it is fully contained. Some cards have already been re-compromised several times due to the fact that the customers continued using them at Wendy's, making it understandable why some banks are unenthusiastic about reissuing the cards.
This also explains the recent tendency of banks moving on to more secure chip-based debit and credit cards. The chip-based cards make it much more difficult for cyber thieves to create the fake copies of the stolen cards. Although these cards are more expensive in terms of manufacture costs, the fact that they can provide more certainty when it comes to preventing fraudulent activities seems to completely make up for that.
Credit and debit card security is undoubtedly important, however, as you already know, there are other ways hackers can extort or steal your money. There are several types of malware capable of infiltrating your PC that is aimed at exactly that. If you do no want to accidentally infect your computer with it, you should make sure that it is protected by a powerful and reliable anti-malware utility at all times.