What is Joker Android Virus
Joker Android Virus refers to a piece of malware that targets Android devices. Last year, the malware made the news when it was found in more than 20 apps available for download from the Google Play store. The apps were downloaded more than 400,000 times before they were removed from the store. Like a lot of Android malware, Joker focuses on generating revenue, and it does that by clicking on ads and visiting certain websites in the background. It could also sign up users to premium services, racking up a huge phone bill. Furthermore, it could also steal personal information stored on the Android device, including messages.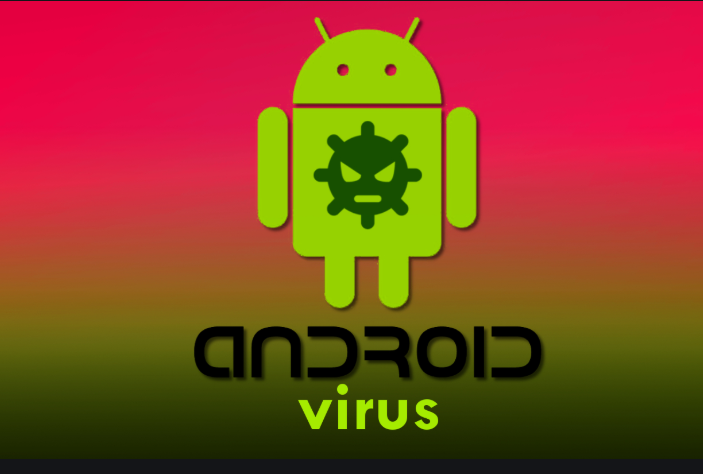 Users usually pick up Android viruses by downloading from unsafe app stores, but in this case, even Google Play was compromised. While users are always recommended to only download apps from the Play store, said store is not impenetrable. Malware developers try their best to come up with ways to bypass Google's tight security and store their apps on the Play store, and unfortunately, they are sometimes successful. So even when downloading from the Google Play store, users should be careful.
Apps infected with Joker malware haven't been available on the app store for a while now but you should check apps installed on your device. You can find a list of affected apps at the very end of the report. If you find one that is installed on your device, uninstall it immediately to remove Joker Android Virus.
How are Android devices infected with malware?
In most cases, users pick up Android infections by downloading apps from unsafe third-party app stores. Those stores are often not regulated properly, which means all kinds of questionable apps could be available on them. It's recommended that users avoid downloading apps from those stores, or at least be very careful.
Unfortunately, while Google Play store is much safer because it's strictly regulated, malware can still sneak into it. Cyber crooks come up with all kinds of ways to bypass all the security Google has in place. Joker Android Virus is no exception. More than 20 apps infected with this malware were available on Google Play for some time. They were altogether downloaded more than 400,000 times. The majority of the apps were utility tools like cleaners, as well as SMS and wallpaper apps.
Because the Play store is not 100% secure, you should always research apps before downloading them. You should check the developers, reviews (do not blindly trust generically written 5 star reviews), and permissions. Always check what permissions apps ask and why they would need them. For example, a wallpaper app would not need permissions like access to your contacts, SMS, phone logs, etc. If you do not think an app actually needs the permissions it asks for, do not install the app.
What does Joker Android Virus do?
The Joker Android Virus mainly aims to generate revenue by using victims' devices. It stays in the background so users do not notice it, and clicks on ads and accesses certain websites. Furthermore, it could also subscribe users to premium services and websites. By accessing messages, the malware can silently confirm subscriptions, and users would only notice when they get an unusually high phone bill. Since it can access messages, it could steal them. Same goes for contacts and phone logs.
Android malware is generally difficult to notice. Though an infected device does exhibit some symptoms, such as noticeable sluggish behaviour, apps crashing, and additional, unknown apps installed. While these symptoms don't necessarily indicate the Joker infection, they may be a sign that something is not right.
Joker Android Virus removal
If you notice unusual behaviour on your Android phone, go through your installed apps and look for unfamiliar ones, or any suspicious behaviour. Here's a list of apps that are known to have been infected with Joker malware, though all of them have since been removed from the Google Play Store: Advocate Wallpaper, Age Face, Altar Message, Antivirus Security – Security Scan, Beach Camera, Board picture editing, Certain Wallpaper, Climate SMS, Collate Face Scanner, Cute Camera, Dazzle Wallpaper, Declare Message, Display Camera, Great VPN, Humour Camera, Ignite Clean, Leaf Face Scanner, Mini Camera, Print Plant scan, Rapid Face Scanner, Reward Clean, Ruddy SMS, Soby Camera, Spark Wallpaper, Quick SMS.
You should also consider scanning your device with a reliable security app to see if any infections come up.