Can you get Microsoft Word for Free?
To some extent is the short answer to the question of whether you can get Microsoft Word for free is. Obviously, you cannot get the whole Office 365, a paid office suite, for free legally. And we certainly do not recommend trying to pirate it because not only is it stealing, it's also dangerous for your computer and data. But you can take advantage of the free trial or the Office Online. While you will certainly not get all the features, the below-mentioned alternatives will allow you to use the program to some extent. And if you're a student, you can get Microsoft Word for free if your university/school is eligible.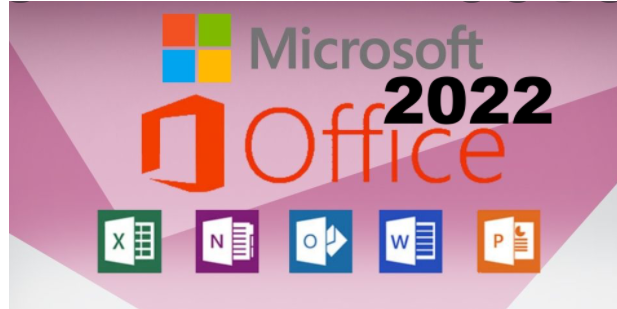 Here are some free Microsoft Word options:
Microsoft Office on Android (and Chromebook) and iOS
Microsoft offers a version of its Office suite to mobile users, both Android and iOS. The app is a combination of Word, Excel, and PowerPoint, and it's free to use. It's a very convenient app to have, especially if you have been disappointed with similar apps for mobile devices in the past. It's easy to use, has plenty of useful features, displays documents correctly, and is completely free.
The Android version of Microsoft Office can also be used on Chromebooks for free. Since Chromebooks can run Android apps, you can download Microsoft Office directly from the Play Store. It's a great app for basic writing and editing on your Chromebook.
Office Online
If you need something with more features but still free, Office Online is a good option. Office Online is essentially an online version of Office 365. All you need to do is create a Microsoft account. The online version is very similar to the desktop app so there will be nothing new to learn if you're already familiar with it. The Office Online includes Word, Excel, PowerPoint, OneNote, Sway, and more. You also get 5GB of free OneDrive storage to store all your documents. In addition, you can easily share documents with other users and collaborate with multiple people on the same document.
The only downside to Office Online is that it requires an Internet connection. Though considering that the Internet is accessible almost everywhere, this shouldn't be much of an issue.
Microsoft 365 Free Trial
If you don't have access to the Internet, an option for you might be Microsoft 365 free trial. If you only need to use Microsoft Word for a short period of time, you can try the free trial for one month. However, once that trial expires, you will either have to purchase a subscription or choose an alternative to Microsoft Word.
Microsoft Word Free Alternatives
If you need to use Microsoft Word offline, you will either have to buy the subscription or choose an alternative. There are many great free Microsoft Word alternatives, including LibreOffice, WPS Office, and Apache OpenOffice. You can download and use them for free. They all come with great features, and while there may be somewhat of a learning curve, they are not difficult to master.
There's also Google Docs. It does require the Internet to work but it's very useful because it allows to easily share documents, as well as collaborate on the same document with multiple people. It's essentially Google's version of Microsoft's Office Online.
If you wish to stick to Microsoft 365 and are willing to pay for a subscription, head to Microsoft's official website. If you want to use Microsoft 365 only on one computer, the price is €69/year or €7/month. You also get 1TB of storage. If you're planning on using it on more than one device, you will need to get the Microsoft 365 Family plan. It currently costs €99/year or €10/month. It allows up to 6 devices, and 1TB of storage per device. It's the best option if you need Microsoft 365 for the whole family. Keep in mind that the subscriptions renew automatically so you will have to manually cancel them before you're charged again.
It's also possible to purchase Microsoft Office so you don't have to commit to a subscription plan. However, while ultimately it's cheaper to just buy it, it does not have an upgrade option. And if you're a student, you may be eligible to get Microsoft 365 for free. You can check whether you're eligible here.