It is not a secret that the majority of browser hijackers are made to be difficult to both detect and delete. Below, you will find advice on how to prevent their installation, and how to delete them.When your system is infected with some kind of unwanted browser program, it's usually pretty noticeable.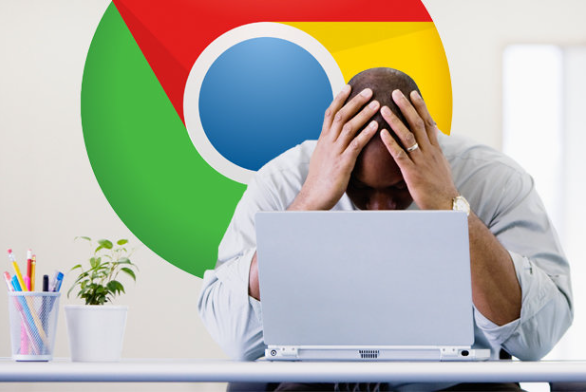 The main symptoms to look out for are:
Constant pop-ups;
Unwanted changes performed to your browser (homepage, default search engine);
Strange extensions keep appearing even after you delete them;
Weird redirects to unsafe websites.
You usually pick up those unwanted extensions when you download and install programs from unreliable sources. So you should stick to official/trustworthy ones.
Delete unwanted Google Chrome extensions (Windows)
Google Chrome offers a tool to help you deal with unwanted extensions, and just software in general that will interfere with Chrome. It can be obtained here.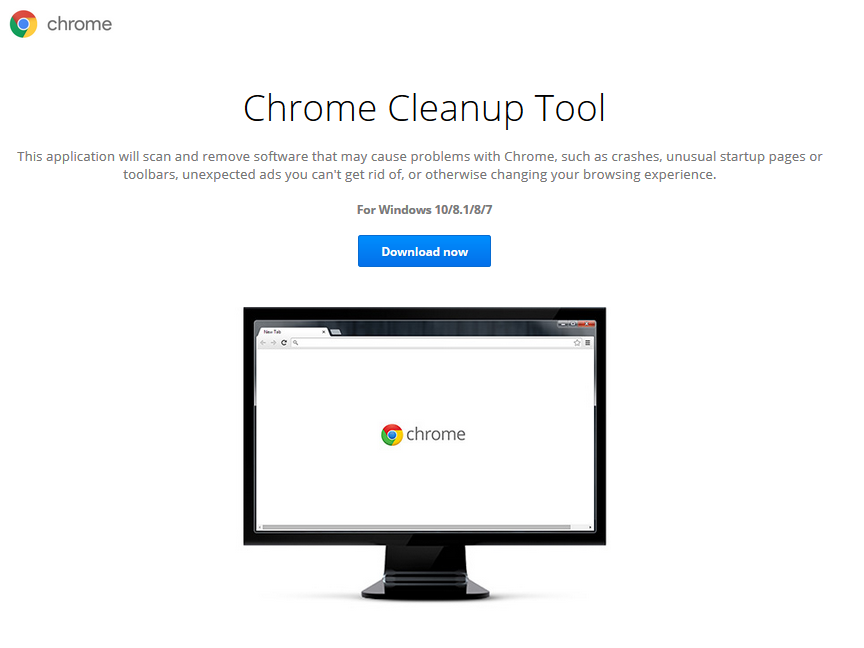 Installing the clean up tool
Download and install the clean up tool.
Allow it to scan your computer for unwanted programs.
If it finds something, select Remove suspicious programs.
When a window asking you to reset your browser's settings appears, press Reset.
Checking what programs will be deleted
Now that the tool is installed, whenever you install an unwanted program, it will warn you. You can also check what files specifically it suggests you get rid of:
Press Details
Press Remove.
Allowing the tool to delete unwanted programs
If a warning about an unwanted program appears, press Remove. The tool will delete the program, change some settings, and switch off certain plug-ins.
It is asks you to restart your device, press Restart computer.
If the tool has blocked some extension and you want to use it
More -> More Tools -> Extensions.
Find the extension and check the box next to "Enable".
Manually delete unwanted programs.
Control Panel -> Programs -> Programs and features.
Select the program you do not want, and click Uninstall.
If you cannot remove it, launch your computer in Safe Mode and try again.
Mac – Remove unwanted ads, pop-ups, & malware from Google Chrome

If you notice an unwanted program installed on your Mac, you can either use anti-spyware software to erase it or do it manually.
Manually delete unwanted programs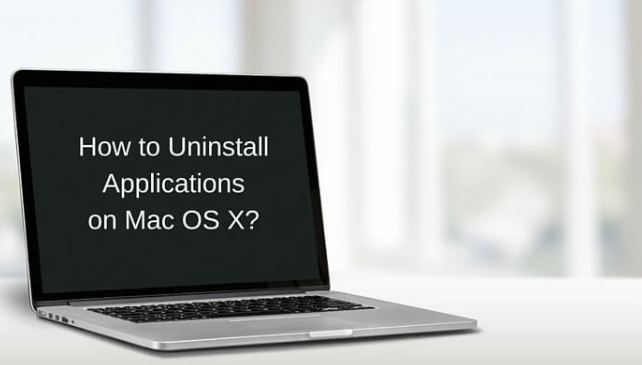 Open Finder and select Applications (located at the left side of the window).
Identify programs you do not recall installing.
Right-click on the programs and select Move to Trash. Alternatively, drag the program to the Trash icon located on your dock.
On the Trash icon, right-click and select Empty Trash.
Resetting your browser's settings
After you have gotten rid of the unwanted programs, you will need to undo the changes that the program performed.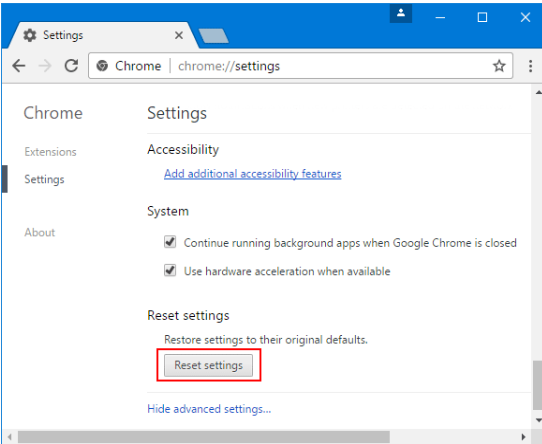 Open Chrome.
More -> Settings -> Advanced.
In Advanced, under reset, you should see a Reset button. Click that.
In the confirmation window that appears, press Reset.
Avoiding unwanted programs in the future
If you want to avoid unwanted programs, malware, etc., you need to be more careful about what you click on while browsing and what you install. Only download/update programs from reliable sources, and not some random pop-up offering you software. And stay away from pirated content, as it is a great way to spread malware.
Users generally install unwanted programs like adware, browser hijackers, toolbars, etc. because they do not check for extra offers when installing freeware. Free programs have all kinds of unwanted items added to them, and their installation is not properly disclosed to you. Usually, using Advanced settings when installing programs will solve this as you will be able to uncheck all offers.
Installing some kind of anti-spyware program is also recommended, we recommend to use WiperSoft antimalware. It would warn you about a possible infection before it can do anything, or get rid of it if it's already installed.