Users not always turn to anti-malware software in order to delete threats, and sometimes choose to do it themselves. You can use these guides to help you remove some malicious threats.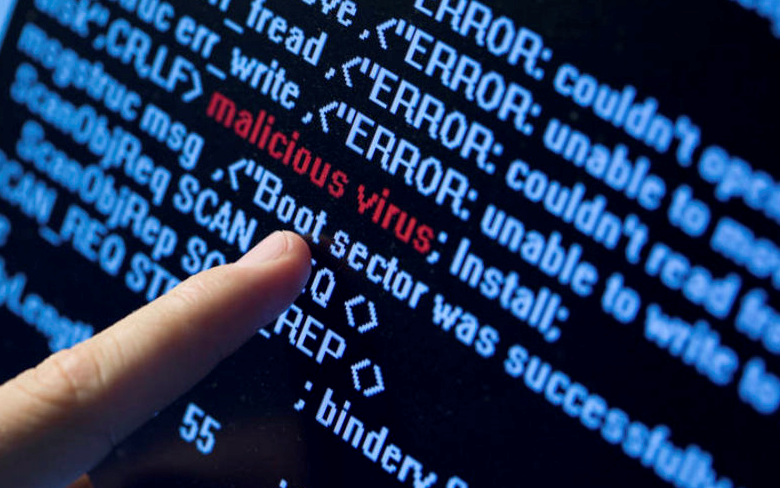 Checking for and killing malicious processes
A process in essentially a program that is currently active. It uses some of your computer's resources to run and if you were to kill its process, it would stop being active. Killing a process can be quite useful when a program is misbehaving or you can't close it. It's also useful when your computer is infected with malware. Assuming you don't have anti-malware software, you can check for strange processes currently running on your computer by accessing the Task Manager.
There are a couple of ways to do this. You can use the combination of Ctrl + Alt + Delete and then select Task Manger, or Ctrl + Shift +Esc. Alternatively, you can do it via run.
Start -> Type in 'run' in the search section and select 'Run'.
Type 'taskmgr' in the Run window that appears, and press OK.
If the full window does not open, select 'More details'.
Now that you have accessed Task Manager, you can check and end weird processes. Look for ones using a lot of your CPU, and research any strange ones you encounter. If your search turns up with results about it being malicious, end the process.
Select the process you want to end and press 'End task'.
We suggest you always research a process before you end it to make sure that it's not something your Widows is running.
Preventing the threat from launching upon startup
For your convenience, some programs are set to launch whenever your computer loads. This can be done by you or the program itself. It's not only trustworthy programs that do this, malicious ones may also set to launch upon startup. Bogus anti-malware programs are especially guilty of this. They will start 'scanning' your computer for supposed threats every time you launch your computer. To prevent a program from launching automatically, follow these steps.
Open Task Manager. If you do not know how to do this, go back to 'Checking for and killing malicious processes' and follow the provided steps.
In Task Manager, select the Start-up tab.
You will see a list of programs that are allowed to start-up together with your computer, and if you want to prevent a program from doing so, disable it.
Select the program and press 'Disable'.
Deleting a file
If you don't have anti-malware software installed, you would need to find and delete the threat yourself, and that includes all files related to it. First of all, you will need to make hidden files visible.
Open My Computer.
Select the arrow pointing down (right below the 'X'), and uncheck the box next to 'Hidden items'.
Now all files will be visible.
Search for all files related to the threat by typing the name in the search bar.
Right-click on the file and choose 'Delete'.
Ensure that you delete all files related to the threat.