Back in September, US based credit monitoring agency Equifax reported the biggest data breach in history. Around 145.5 million people had their personal information accesses. That included phone numbers, usernames, passwords, and partial credit card details, as well as social security numbers.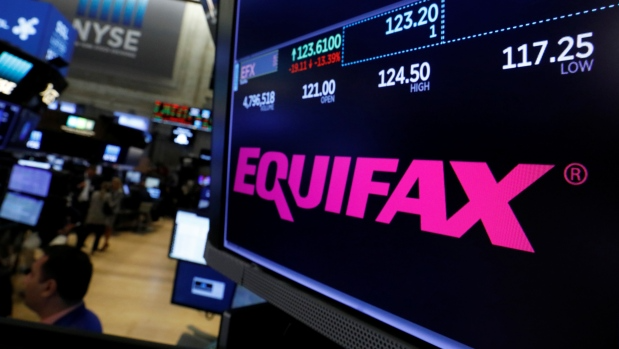 While the majority of people affected were American, it was reported that around 400,000 British citizens were among the people whose information was accessed. That was the initial claim when the incident was first publicly revealed. Now the number of Brits affected has almost doubled, with around 700,000 people having had their personal data accessed.
The hackers responsible for the incident hacked Equifax's servers back in May but it took until July for the company to figure out what was going on. The data breach could have been prevented had the company patched a flaw in Apache Struts, an open-source web application framework. The hack, involving the personal information of more than a hundred million people, was not publicly revealed until September. After the initial reveal, reports started surfacing that Americans were not the only ones affected.
The number of Brits affected almost doubled
While the initial reported number of affected British people was around 400,000, after an investigation conducted on the company's servers by outside investigators, the number went up to 700,000. Equifax admitted that a file containing 15.2 million records on UK citizens, dating between 2011 and 2016, was hacked, and hundreds of thousands of Brits were put at risk. The data accesses by hackers included names, dates of birth, phone numbers, driving license numbers, email address, usernames and passwords.

The company now has to contact 693,665 British citizens and inform them about the hack, and how to protect themselves. The people most at risk will be offered Equifax Protect, a service that monitors personal data, for free.
"It has been regrettable that we have not been able to contact consumers who may have been impacted until now, but it would not have been appropriate for us to do so until the full facts of this complex attack were known, and the full forensics investigation was completed," Equifax's Europe chief, Patricio Remon, said.
"I urge anyone who receives a letter from Equifax to take advantage of the remedial services being offered to help mitigate against any risk, or to contact us should you have any questions."
Equifax's hack is the biggest data breach incident in history. The company has been criticized for delaying informing the affected people for weeks, as well as for the way it handled the incident in general.