NordVPN, Surfshark, and AtlasVPN are 3 of the cheapest VPNs to use in 2023. With subscriptions starting from $1.85/month, these VPNs are great options for users looking for a budget-friendly VPN that will give them access to premium features. They are all premium VPNs with great features that will allow users to stay safe online, and even unblock streaming services.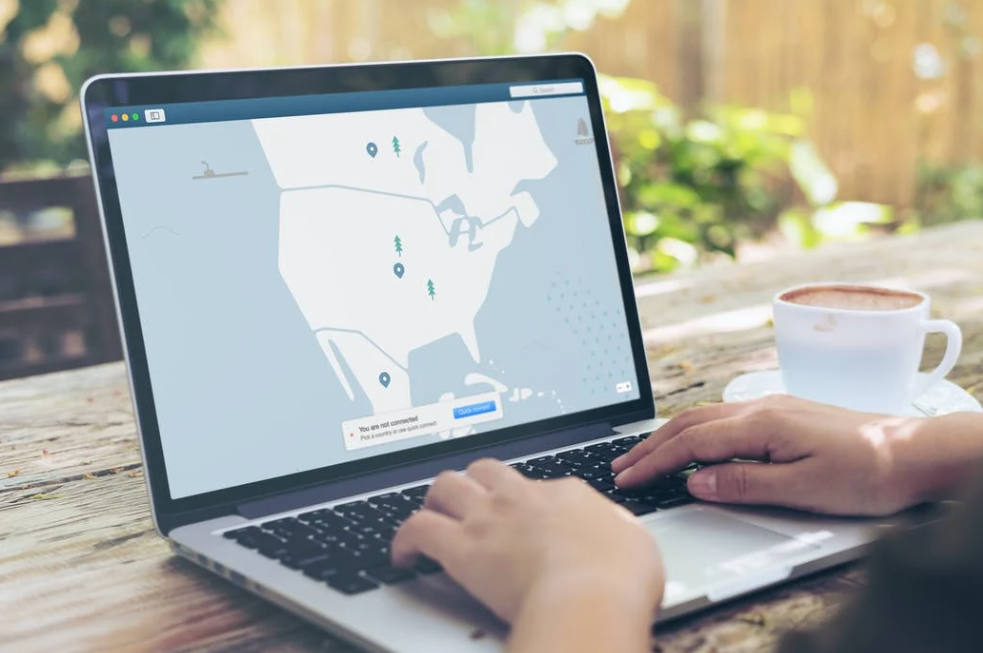 Is it safe to use free VPNs?
It is, of course, tempting to use free VPNs. They are advertised as great tools that will not only keep you safe while browsing but also unblock streaming services like Netflix. Unfortunately, these claims are usually just false advertising. Free VPNs are very problematic, and they are free for a reason. They essentially trade your data for revenue. If you care about your privacy, using a free VPN that not only logs your data but also sells it is not ideal. So while free VPNs are very tempting, it's not a good idea to use them.
If you do not want to spend loads of money on a VPN, it's better to opt for a free version or a free trial of a premium VPN. And if you want an unlimited VPN, there are some great budget-friendly options.
Most premium VPNs have promotional offers all the time so you can get them at an even better price. It should be mentioned, however, that only the long-term plans come with discounts. If you pay monthly, the VPNs can seem expensive. The more long-term the subscription is, the cheaper it is in the end, even if initially you'd need to pay a larger sum of money.
Top 3 cheapest VPNs to use in 2023
The majority of VPNs are priced more or less the same, though some are slightly cheaper than others. Surfshark, NordVPN, and AtlasVPN are some of the cheapest VPNs currently available. They are also regarded as great VPNs overall, so the small price certainly does not reflect their quality. You are safe to choose one of the three VPNs below as they will all guarantee your security when online and protect your privacy.
Surfshark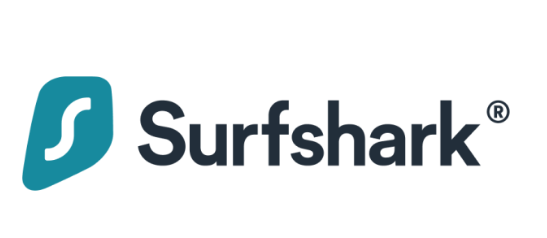 Surfshark is a favored VPN among users, known for providing great features for an affordable price. Its budget-friendly prices do not come at the expense of security or features as it comes with everything you'd expect from a VPN. It has over 3,200 servers in over 100 countries and around 144 locations. A large number of servers means that traffic will be distributed throughout all of them, reducing server congestion. It encrypts data using AES-256 encryption, has an audited no-logs policy, and an integrated kill switch to protect your IP address. It's also able to unblock streaming services and their geo-restricted content. It will also have minimal effect on your Internet speed to the point where it should be unnoticeable if you normally have good Internet speed.
In terms of price, Surfshark is very budget-friendly. You can often get Surfshark at a discounted price, though it should be mentioned that prices are always lower if you buy more long-term plans.
Surfshark plans are priced as follows:
1 month: $12.95/month.
1 year: $47.88/year ($3.99/month).
2 years: $55.20/2 years ($2.30/month).
NordVPN
NordVPN is a top VPN, often chosen by users because of its excellent features and affordable prices. When it comes to VPNs, NordVPN is often considered to be one of the best. With over 5,800 servers in 60 countries, NordVPN ensures that users have plenty of options both sever and location-vise. Again, the large number of servers means that user traffic will be distributed to avoid congestion. NordVPN encrypts traffic using military-grade encryption AES-256, has a strict/audited no-logs policy, and loads of additional features. It can also unblock streaming services and their libraries. It's also very fast, which means great download speeds and no buffering when streaming.
Price-vise, NordVPN is only slightly more expensive than Surfshark. It's still very affordable, particularly if you can commit to long-term plans.
NordVPN plans are priced as follows:
1 month: $12.99/month.
1 year: $59.88/year ($4.99/month).
2 years: $83.76/2 years ($3.19/month).
Atlas VPN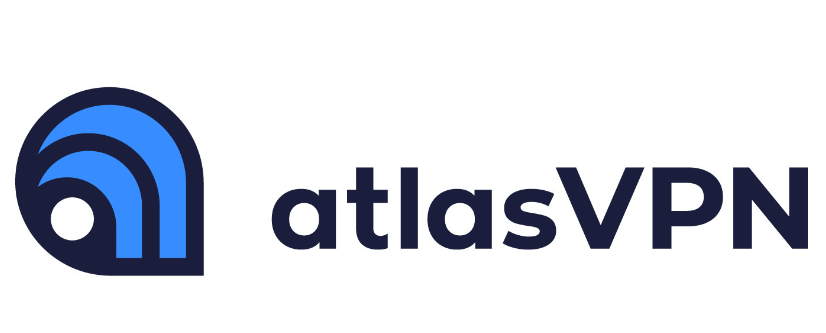 Last but not least on the list is Atlas VPN, the most budget-friendly VPN out of the three. While not as popular among users as NordVPN and Surfshark, AtlasVPN is nonetheless an excellent VPN with great security and features. Atlas VPN has 1000+ in 40+ countries, which is still a very large number of servers. It uses military-grade AES-256 encryption, has a kill switch to protect your IP address, and collects no data/keeps no logs. Atlas VPN should have very little impact on your Internet speed, as it uses the WireGuard protocol. And if you're looking for a streaming VPN, Atlas VPN is able to unblock all popular streaming services.
Atlas VPN is one of the cheaper, if not the cheapest, VPNs currently available. If you can subscribe long-term, Atlas VPN would cost you only $1.85/month.
Atlas VPN plans are priced as follows:
1 month: $11.99/month.
1 year: $39.48/year ($3.29/month).
2 years: $43.68/2 years ($1.85/month).