Facebook's Messenger is currently down, with users all over the world experiencing issues with messages not being sent, calls not going through, etc. Some users are unable to use the messaging service at all, while others are experiencing huge delays when sending messages, receiving calls and even logging in.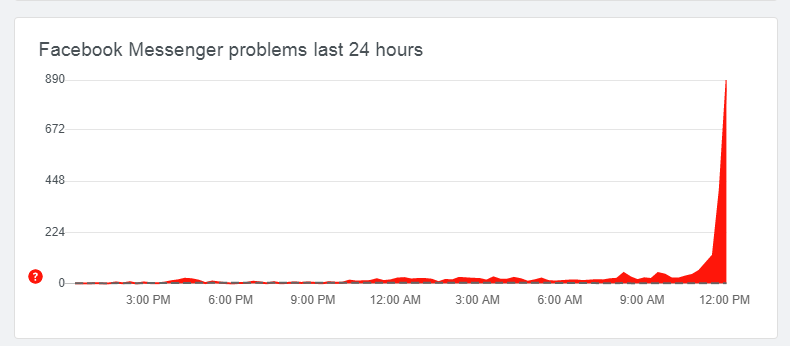 According to the data on Downdetector, a service that tracks the status of various services, users started reporting issues around an hour ago, 9AM GMT. By 10AM, over a thousand users have reported to be experiencing issues.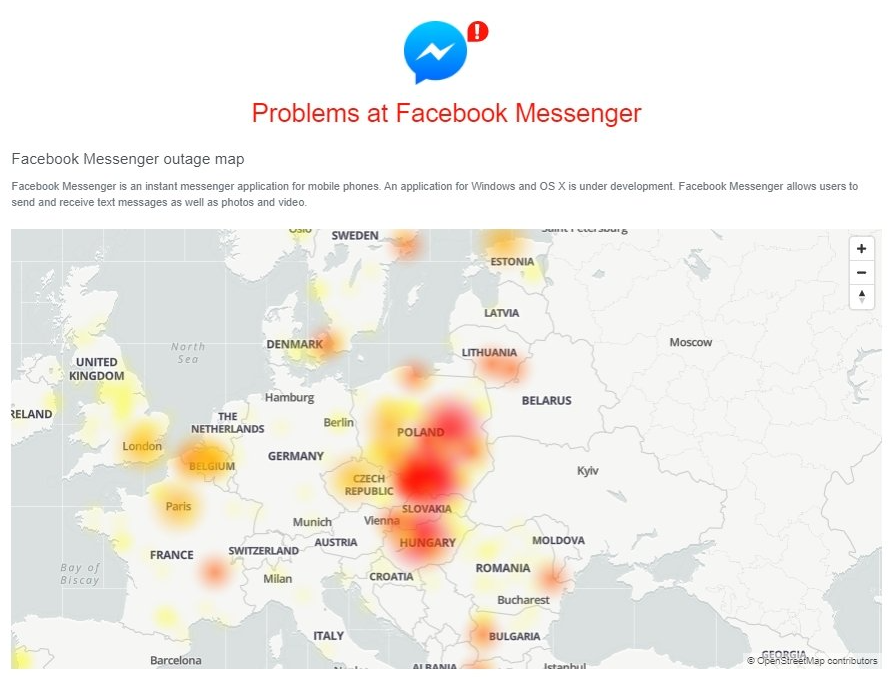 There is no news at the moment as to what is causing the problem, or when it would be fixed. And as can be expected, users are not happy and have taken to other social media sites to vent their frustrations.
Facebook's Messenger will likely continue to be down for a bit, but these issues are usually not serious, so we should be able to go back to normal use in a couple of hours.
Facebook Messenger is an instant messenger application for mobile phones. An application for Windows and OS X is under development. Facebook Messenger allows users to send and receive text messages as well as photos and video.