If you're looking to unblock Disney+ in 2023, a VPN is the tool for you. Popular streaming service Disney+ has hundreds of movies and TV series, all available with a subscription. However, Disney+ is not available in all countries. Only recently has it become available in European countries but it's still not accessible from many locations all over the world. This is where VPNs come in. NordVPN, Surfshark, and Atlas VPN are some of the best VPNs when it comes to unblocking Disney+.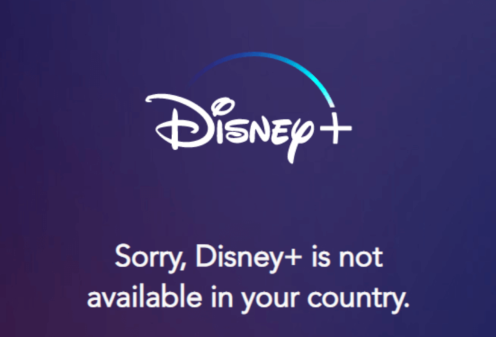 Why do you need a VPN to watch Disney+?
Every year, Disney+ is becoming available in more and more countries. However, there are still plenty of places where the popular streaming service does not work. And like all streaming services, Disney+ also shows content based on users' location. For example, users in the US would see somewhat different content in their libraries than users located in Europe. This is usually because of licensing agreements, so the streaming services do not have full control over it.
Disney+ has a lot of popular content on it so it's understandable that users who cannot access Disney+ try to bypass these geographical restrictions. Because VPNs allow users to spoof their locations, they are the perfect tools for unblocking streaming services.
How to use a VPN to watch Disney+
If you want to watch Disney+ with a VPN, here's what you need to do:
Download and install your chosen VPN. Make sure to download the VPN from a reliable source.
Create an account and buy a subscription if necessary, or initiate a trial if available.
Open your VPN and connect to your chosen server. Choose a server in a country whose Disney+ library you want to unblock.
Open Disney+ and enjoy the unblocked content.
You should have access to the unblocked Disney+ library as long as you are connected to the correct server.
Can a free VPN unblock Disney+?
Whether a free VPN can unblock Disney+ is a common search query on search engines. Depending on which subscription plan you choose, VPNs can be quite expensive, so it's understandable that some users do not want to pay. Unfortunately, free VPNs are generally not able to unblock streaming services. Bypassing geo-restrictions is quite expensive and requires resources that free VPNs simply do not have. Furthermore, free VPNs are not something you want to use in general, not just because they cannot unblock streaming services.
The biggest issue with free VPNs is their tendency to collect users' data. More specifically, they often log users' online activities. It's not uncommon for vendors to sell that information to advertisers and other parties. These VPNs may claim to not collect any data in their privacy policies but you have no way of checking whether that is true if the policies are not audited by independent parties.
If you want to unblock Disney+ and watch its geo-restricted content, you will need a paid VPN.
Top VPNs for streaming Disney+ in 2023
If you're looking for a VPN to stream Disney+, you have quite a lot of options. Most premium VPNs will be able to unblock Disney+. Here are three VPNs that we recommend to unblock Disney+ in 2023.
Besides being a great VPN for security and privacy, NordVPN is also great for unblocking streaming services. NordVPN can unblock Disney+, Netflix, Amazon Prime Video, HBO Max, etc.
NordVPN uses military-grade encryption for traffic encryption, has over 5,800 servers in 60 countries, an integrated kill switch to protect your IP address, and offers the NordLynx tunneling protocol for fast speeds.
If you want to use NordVPN to unblock Disney+, you will need to buy a subscription. Subscriptions start at $3.19/month.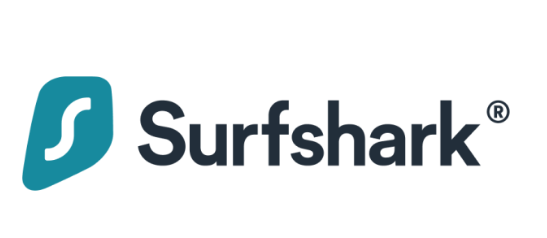 Surfshark is another great VPN for unblocking Disney+. It's also a great VPN overall. In addition to Disney+, Surfshark can also unblock other popular streaming sites, including Netflix and Amazon Prime Video.
Surfshark VPN has a large network of servers, with 3,200+ servers available in 100 countries, P2P-supported servers, encrypts traffic using military-grade encryption, and a kill switch to protect your IP address from leaking. It also offers fast tunneling protocols, which means your Internet speed will not be decreased significantly.
Surfshark is one of the most budget-friendly VPNs as subscriptions start from $2.30/month.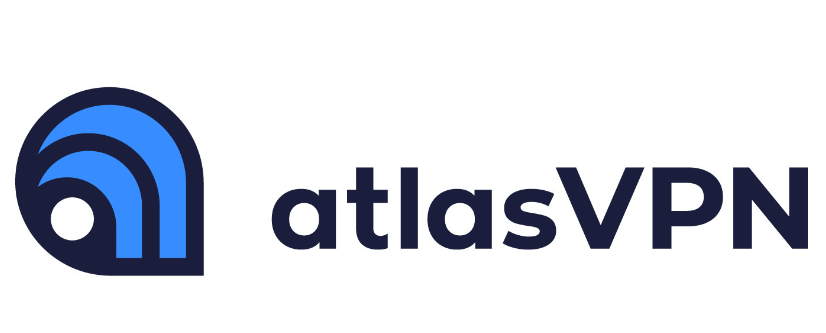 Atlas VPN is perhaps the most affordable VPN that can unblock Disney+. It's an excellent VPN overall, even if it's not as popular as NordVPN or Surfshark. But just like those two VPNs, AtlasVPN can unblock all popular streaming services, including Disney+ and Netflix.
Atlas VPN has more than 1000 servers in 40+ countries, encrypts traffic using AES-256 encryption, protects your IP address with a kill switch, and uses the WireGuard encryption protocol to ensure your Internet speed remains fast.
You will need to buy an AtlasVPN subscription if you want to use it to unblock Disney+ in 2023. Subscriptions start from $1.85/month.
Incoming search terms: